Lighthouse Assembly of God will meet this Sunday! Sunday School and church. [And the crowd goes wild! I can't wait to see you all! Here are a few things to keep in mind so we can meet without putting anyone at unnecessary risk:
-We will practice social distancing in the church (keeping 6' between families, refraining from physical contact as much as possible, etc.). This is a reasonable precaution we will take out of love for our older brothers and sisters in Christ, who are more vulnerable.
-Wearing masks continues to be recommended by state and local officials.
-We will keep things clean, especially focusing on objects likely to be touched a lot and high-traffic areas of the church.
-If you have symptoms of COVID-19 (e.g., fever, cough, difficulty breathing), please get tested. Until then, it is wise to stay home and then let us know so we can pray for you.
-It is your responsibility to know if you are at a higher risk of death if you contract COVID-19. The decision to come to church or stay home lies with you because we are all free. I say this because I do not want our gathering to be the occasion of your harm and I want you to make the best decision for you and others. I saw a church botch it on that very point a couple months ago and I do not want to make the same mistake as your shepherd.
-But with all those things in mind, it is nevertheless important for all who are able to meet and worship together. May all churches soon be able to meet as well.
Pastor's Prayer: 9:00
Sunday School: 9:30
Church Service: 10:30am
If you have prayer needs, please let us know. As always, you can go through Karen and the prayer chain. You can also call me with any special needs and I will pray with you over the phone.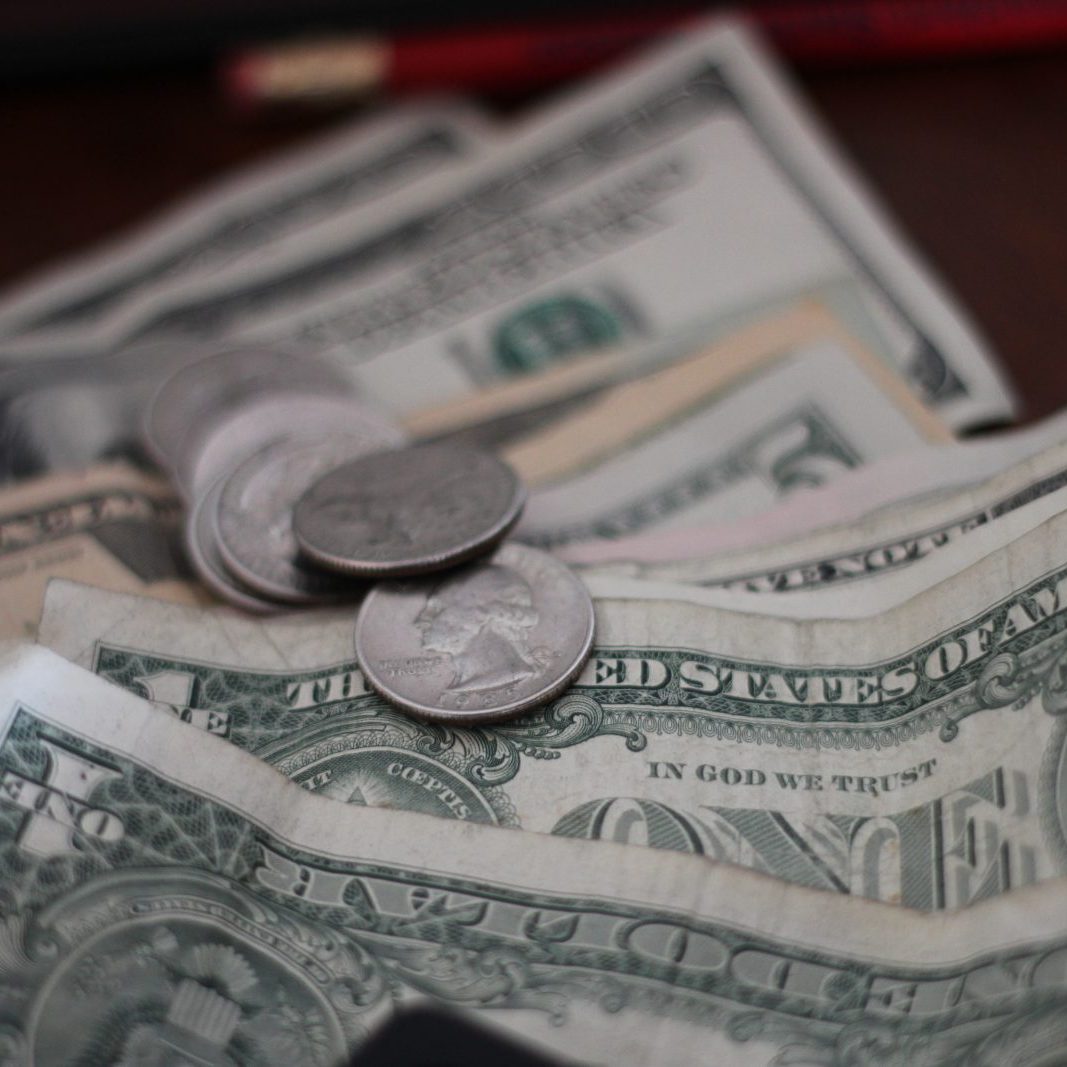 If you are unable to join us on Sunday you can designate offerings in writing (without our envelopes). You can mail offerings to our church at P.O. Box 2095 Brookings, OR 97415.
If you are sick and shut into your home and need food and supplies, please let me know and we will make sure you get what you need. If you need to get to a doctor, please let us know. This is the time for our church to take care of each other and to find ways to help those who need help in our community.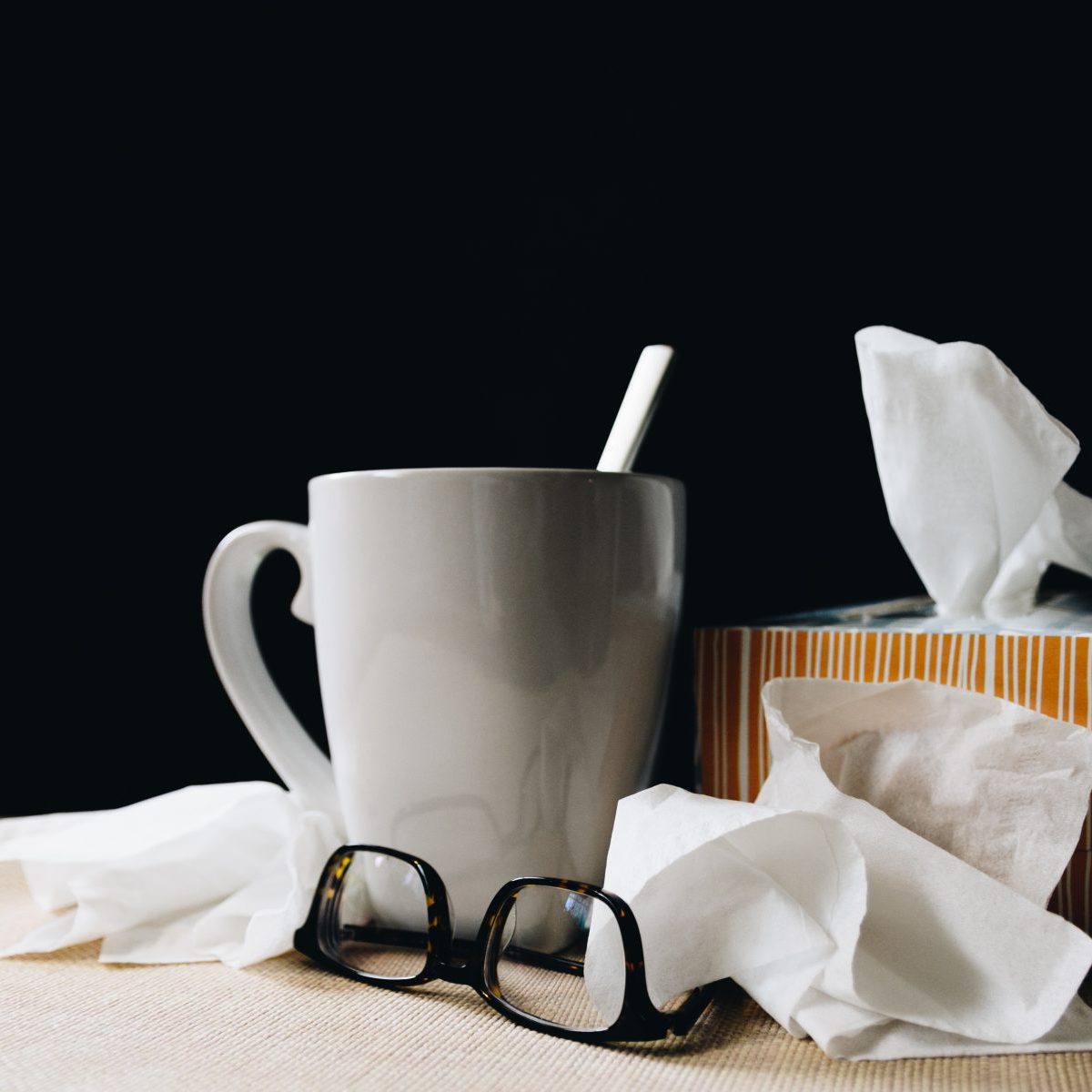 May we all respond to this situation with faith rather than fear. We may not be together in body for a while, but we can be together in spirit. In that sense, we will get through this together. Let us pray for those who are sick with COVID-19 around the world and that our nation's 'cures' for this problem are not worse than the disease. God be with all of you.
Jim Schultz, Ph.D.
Pastor, Lighthouse Assembly of God