December 13, 2020
November 29, 2020
We can learn a lot about the gospel and how to spread it from Jesus's travel stories–like this one from John 4.
August 3, 2020
A Communion service built around a read-through of Jesus's crucifixion.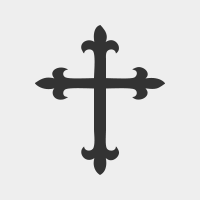 March 28, 2020
Should you have to assure your friends with something like, "May the flies of a thousand camels infest my beard if I'm lying" before they'll believe you? Dr. Jim Schultz examines Jesus's answer in Matthew 5 and challenges listeners to be people of integrity.