Are You Disturbed by Designer Babies?
April 30, 2020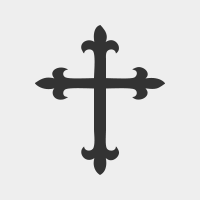 April 23, 2020
Is beginning to reopen the economy choosing money over human lives? Or is there a life-saving concern behind it? Dr. Jim Schultz provides a pro-life perspective on these questions.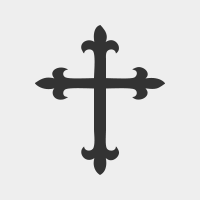 April 16, 2020
All of us are God's children, whether we want to be or not. Dr. Jim Schultz discusses the prodigal son and what it means to be made in God's image.