The Church Nurtures Faith, Hope, and Love
February 14, 2021
June 28, 2020
It's easier said than done, yet we must do this in every situation we find ourselves in.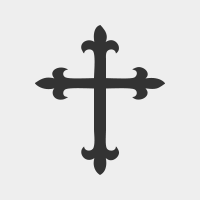 April 25, 2020
It's as if Jesus knew we would need a little extra convincing because He gives us multiple reasons to love our enemies. Dr. Jim Schultz explains them.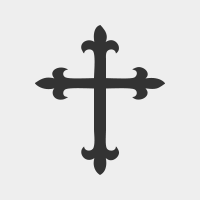 April 18, 2020
Turn the other cheek? Sounds painful. Dr. Jim Schultz explains why Jesus said this and other related things in His most important sermon.